Our Digital Selves Podcast
I designed the visual identity for an upcoming participatory podcast called Our Digital Selves. The podcast will explore the relationships communities of colour have with technology.
I designed the logo and brand identity for Radian (logo and website mock-up pictured). Radian is a community-curated collection of resources related to data management, data visualization, data policy, and data for the public good.
Youth Week Toronto
Youth Week Toronto was held on May 6 - 13, 2017, and celebrated diverse youth engagement in Toronto.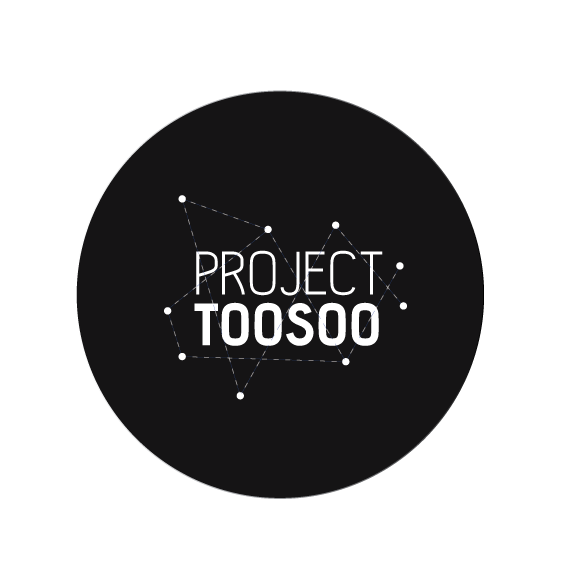 Project Toosoo
"Project Toosoo" is a response to the lack of Somali youth voices in collectively responding to media representations of Somali communities. I worked with clients to create a logo that communicated the idea of diaspora connecting across spaces through the use of constellation imagery.
Open Access Week
I designed the visual content and branding for 2016's International Access Week theme, Open in Action. The theme emphasized concrete actions scholars and students could take to make research and scholarly outputs freely and immediately available online. The icons reflect the various categories these actions fall under: e.g. policy, advocacy, depositing work.
I also designed visual campaign materials for Open Access Week 2017's theme "Open in Order to...". You can find translated versions of these posters in French, Spanish, and German here.
Project MyLKDSB
I designed the logo for Project MyLKDSB, which is a project centred on integrating student voice within the Lambton Kent District School Board, and meaningfully engaging students in decision-making in education.